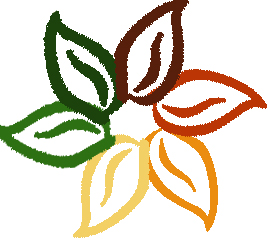 GOT LEAVES?
You rake...we rake... someone has to rake!

As professional gardeners we extend our season doing leaf removal, hedge trimming and winterizing of your yard. Using a leaf vacuum machine and dump trailer we can haul away any sized pile.
Call or email today for a free estimate and reserve your spot in out Fall schedule.

Michelle DeBlaere
Cell: 607-661-7443
E-mail: michelle@perennialpartners.org